Congratulations Winners of the Dayton Dragons 5k!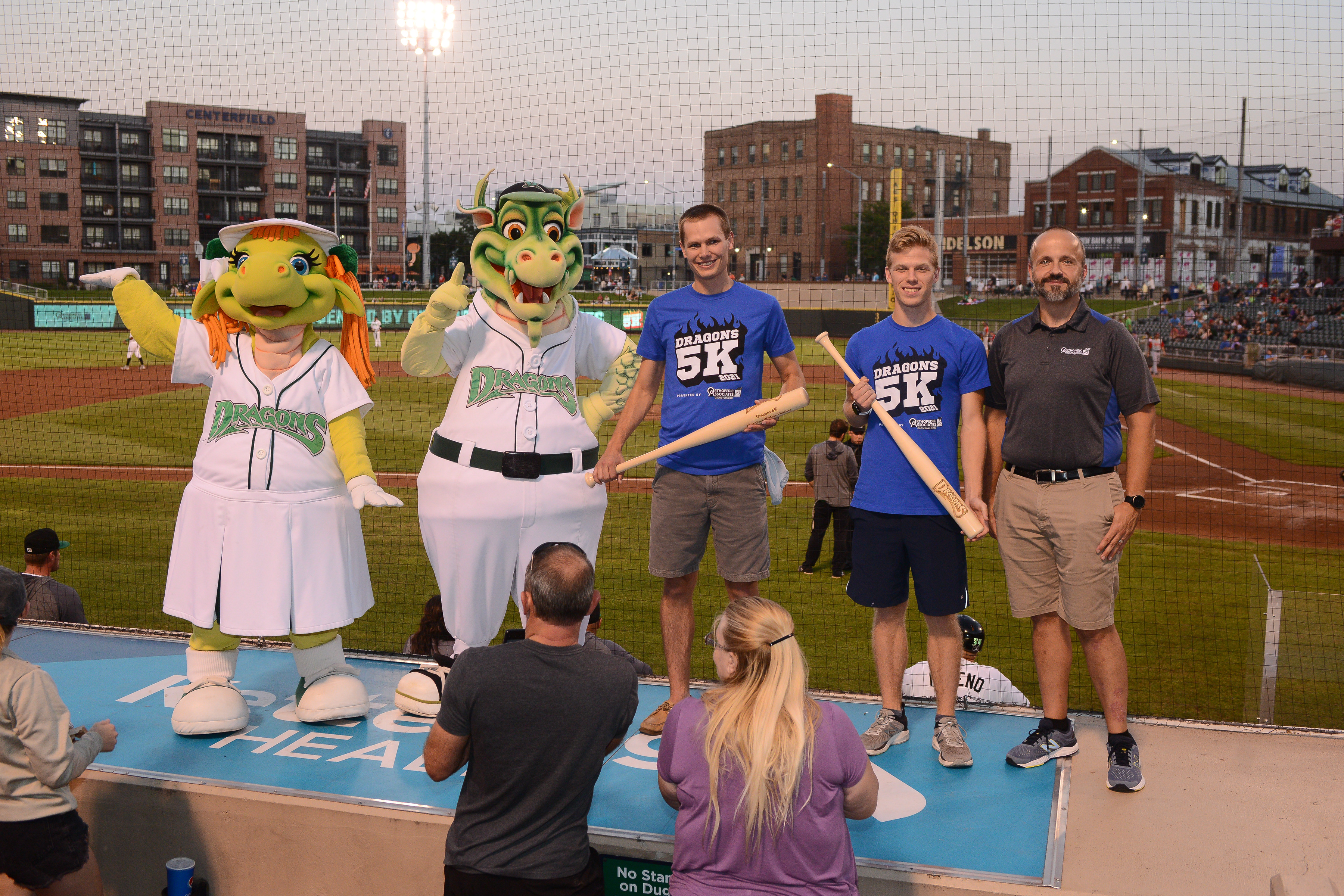 ---
Update- 7/24/2021
We would like to thank everyone who came out and participated in this years Dragons 5k event this year as well as a big thank you to our own Dr. David Martineau for his welcome to the start of the event! Not only did he introduce OA as sponsors, but he ran the 5k as well! We had a blast as the presenting sponsor and can't wait for next year!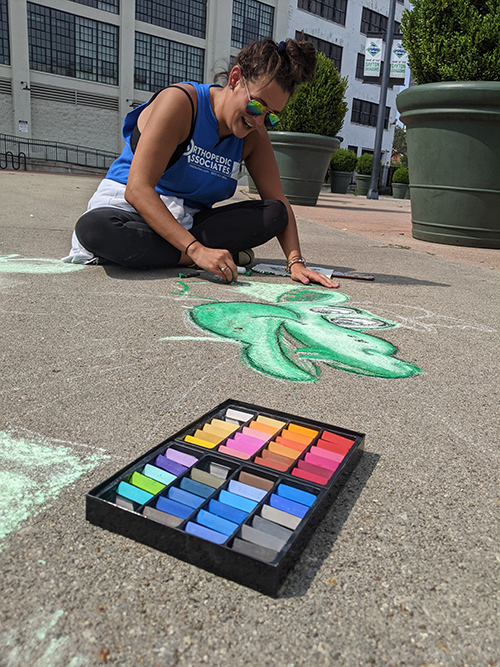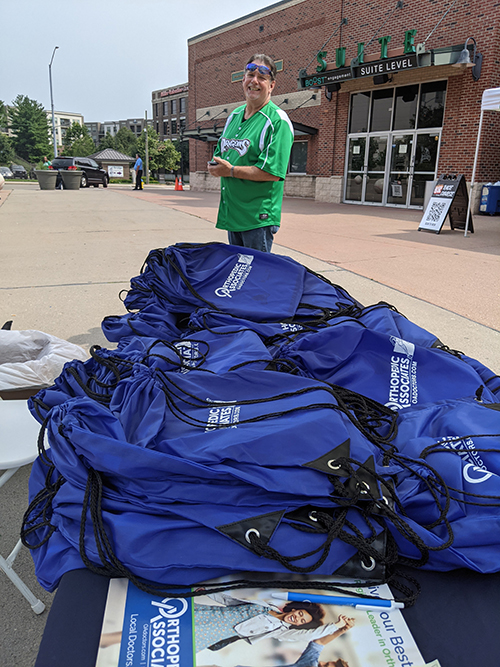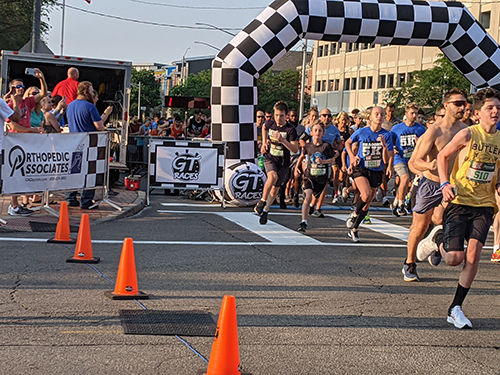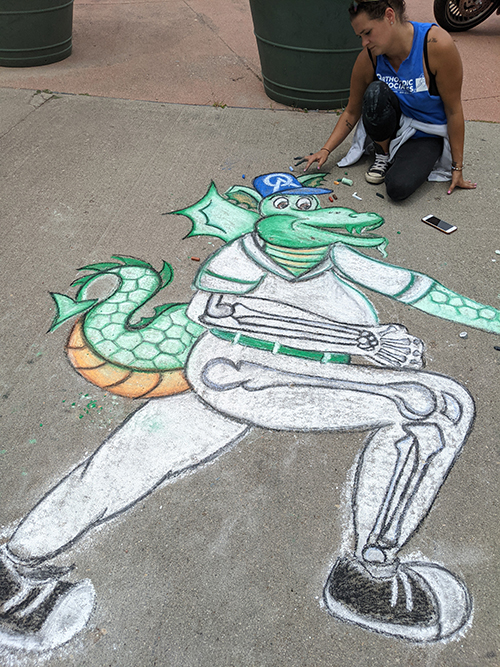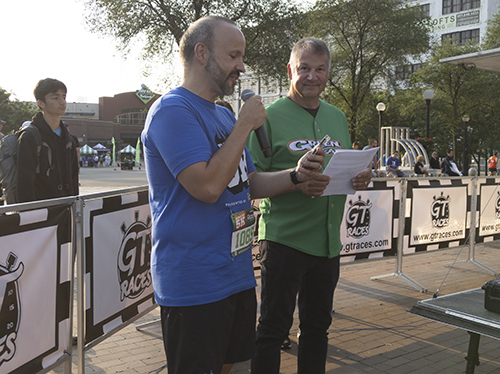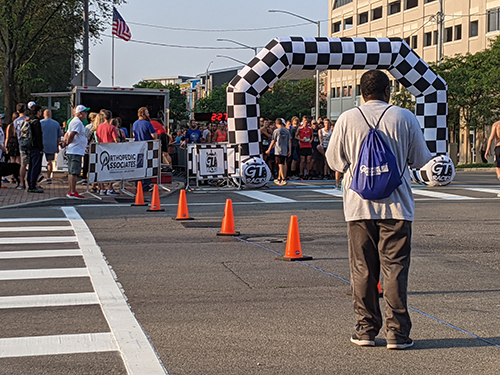 ---
7/14/2021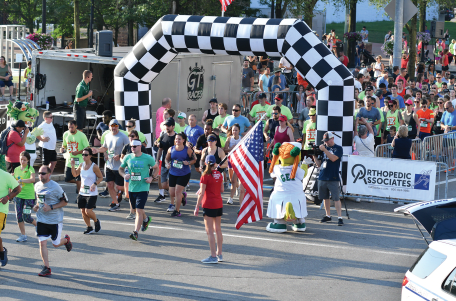 Join us, as the presenting sponsors of the Dragons 5k, Saturday the 24th at 8am. Learn more details below and register at https://www.milb.com/dayton/events/dragons5k.
In-person race option: Day Air Ballpark (Home of the Dayton Dragons) – 220 Patterson Blvd. Dayton, OH 45402.
Virtual Race Option: Anywhere! It's virtual!
Annually, the Dayton Dragons host one of the biggest timed, 5K races in the Miami Valley with over 2,000 participants. So, we're excited to share the great news that "THE RACE THAT PAYS YOU" is back with options to participate in-person and virtual (whatever you are most comfortable with for 2021) . With $100 worth of swag included with your entry… you don't want to miss out on this awesome event!
Due to the continued impact of COVID-19, the Dragons 5K will continue offering a virtual option for those that prefer that method for 2021. What this means is that you can register for the race, then run, walk, or hike your own Dragons 5K in your neighborhood, on a treadmill or at a local park, and then simply input your time online by July 24, 2021. You will still receive your swag bag of items including the 5K t-shirt, medal, and Dragons hat (we will email all participants with a link to select Dragons tickets for the 2021 season after the race date of July 24, 2021).
How to Submit Results (If you select the VIRTUAL OPTION)
Results can be submitted now through July 24, 2021. You can submit online by logging into your RunSignUp account. Click here to Submit Results Tips for participating in a Virtual Race https://www.runnersworld.com/races-places/a32189876/how-to-run-virtual-race/
Registration Info
Adults (18 and up) - $25 (Price goes up to $30 Saturday, July 17)
Youth (17 and under) - $15 (pricing will be adjusted based on DOB input)
Virtual option – add $10 for shipping of race swag bag items or pickup in person on July 23 or the week following the race at the Dragons Box Office (10 AM - 5PM).
Virtual option – add $10 for shipping of race swag bag items or pickup in person on July 23 or the week following the race at the Dragons Box Office (10 AM - 5PM).
If you register for the in-person option, the start time has changed to 8 am! There will be an updated map for the 5k featured on the RunSignUp page for your review. (Same route as 2019)
If you previously signed up for a specific start time, you no longer need to worry about that. We will have pace signs and ask participants to line up at the start line according to their pace (faster runners in front – strollers and walkers in the back).
RACE SWAG BAG PICKUP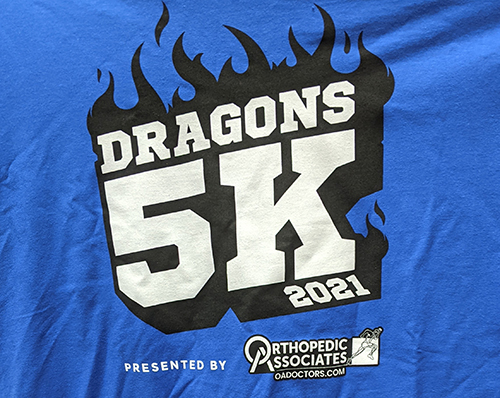 see us the day before the race!
You will be able to pick up your race swag bag, race bib and OA goodie bag the day prior to the Dragons 5K – Friday, July 23. Pick-up will start at 8 AM at Day Air Ballpark (located at the Dragons Box Office) and end at 6 PM. You can have another individual pick these items for you by simply providing your name and showing their ID.
Regarding "Day of" pickup, you can do this starting at 7 AM at the designated stations located near the Dragons Box Office at Day Air Ballpark.
"Post Event" pickup (for virtual participants if they don't want to pay shipping) - You can do this starting Monday, July 26 - Friday, July 30 at the Dragons Box Office from 10 AM to 5 PM.
Can't wait to see you there!